Find your
Dream job
Join the biggest job network for construction site professionals in Europe.
Find out your worth and talk to potential employers
Show off your skills and construction projects
Go from a boring job to your dream job in just one click
Sign up for free now at Crafthunt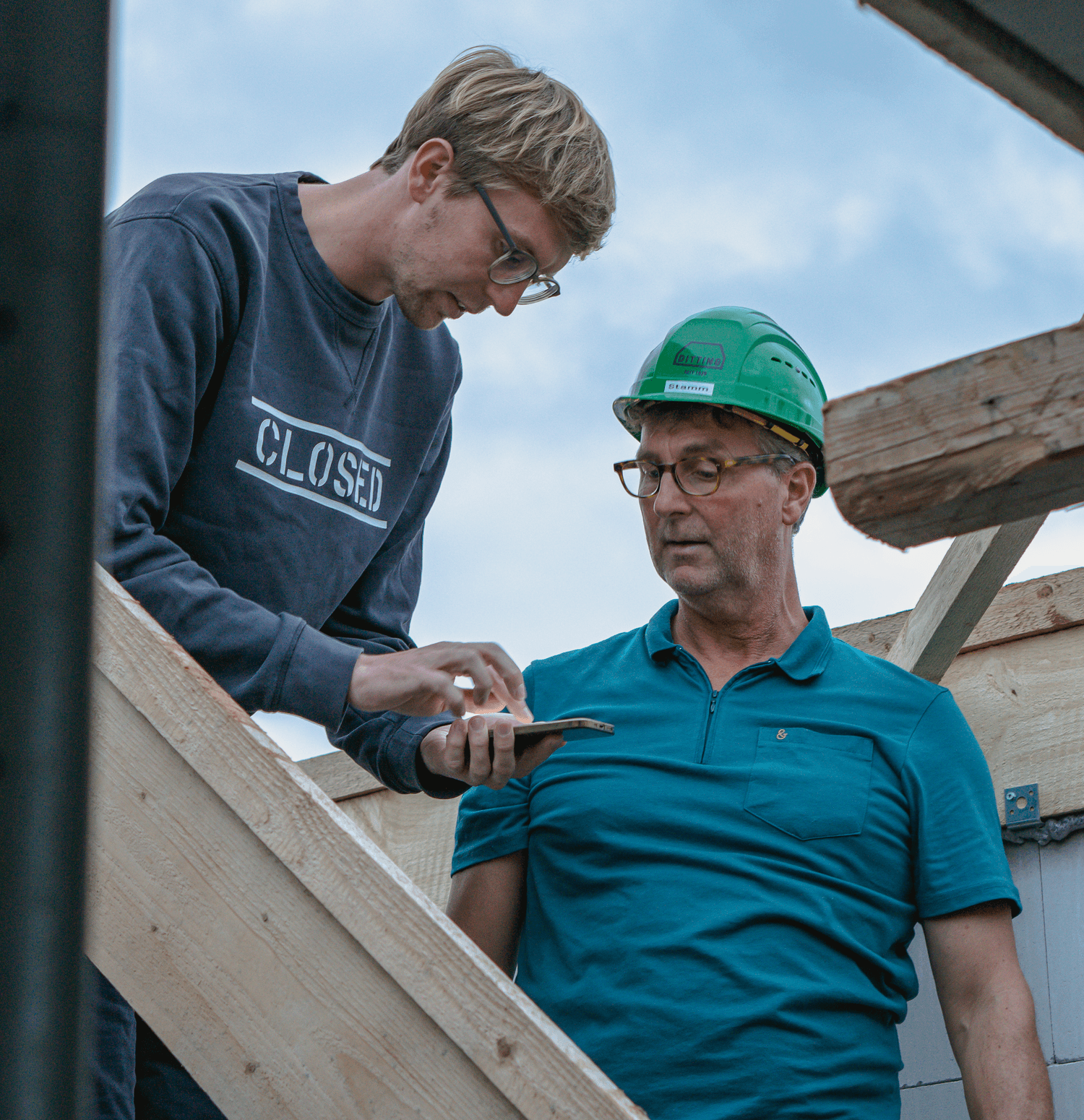 More than 700 employers are offering you better jobs.
Talk to the companies you want to
Let a new employer find you
With Crafthunt, it's easy for you to find the best job offers that fit you perfectly. You get to choose which company you want to get in touch with.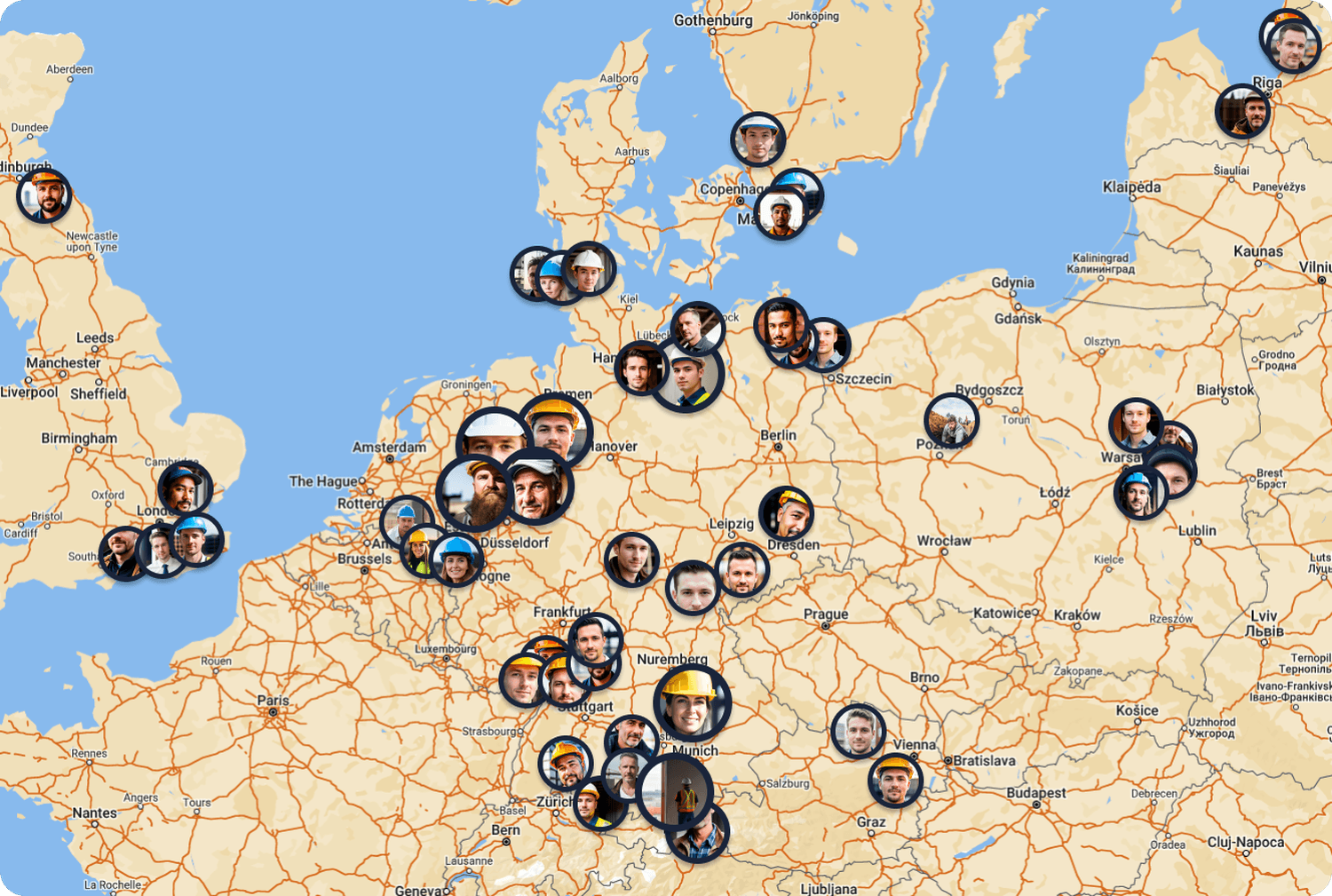 Stay anonymous, but make yourself noticeable.
Build your personal brand.
Crafthunt lets you explore job opportunities without feeling uncomfortable. Use the huge network of members who share your passion and make contacts all over the world.
Take control
Talk to the companies that match your needs
Stay unknown
Anonymous applications mean you don't risk your current job
Be sought after
Allow companies to target you based on your skills
Trust reputations
Know that you are applying for credible companies
Use insights
Understand the internal culture of companies before you choose a job
Increase your enthusiasm
Find a job that makes you excited to go to work every day
I really like how easy and clear Crafthunt is to use! The team put in the effort to include my experiences on the platform and I was able to connect with other craftsmen and construction companies right away.
The only community for skilled craftsmen
Hi 👋 Nice to meet a fellow Crafthunter!
We are really happy that you are interested in exploring crafthunt's community of craftsmen! As we want to make sure to cater to the right craftsmen and companies, we are granting access to people in batches. Leave your email, and we will get in touch with you, when it's your turn.