Be noticed by top
Construction Companies
Anonymously share skills and experiences
Be approached by leading construction companies
Connect with other expert Craftsmen
Join the Crafthunt community today.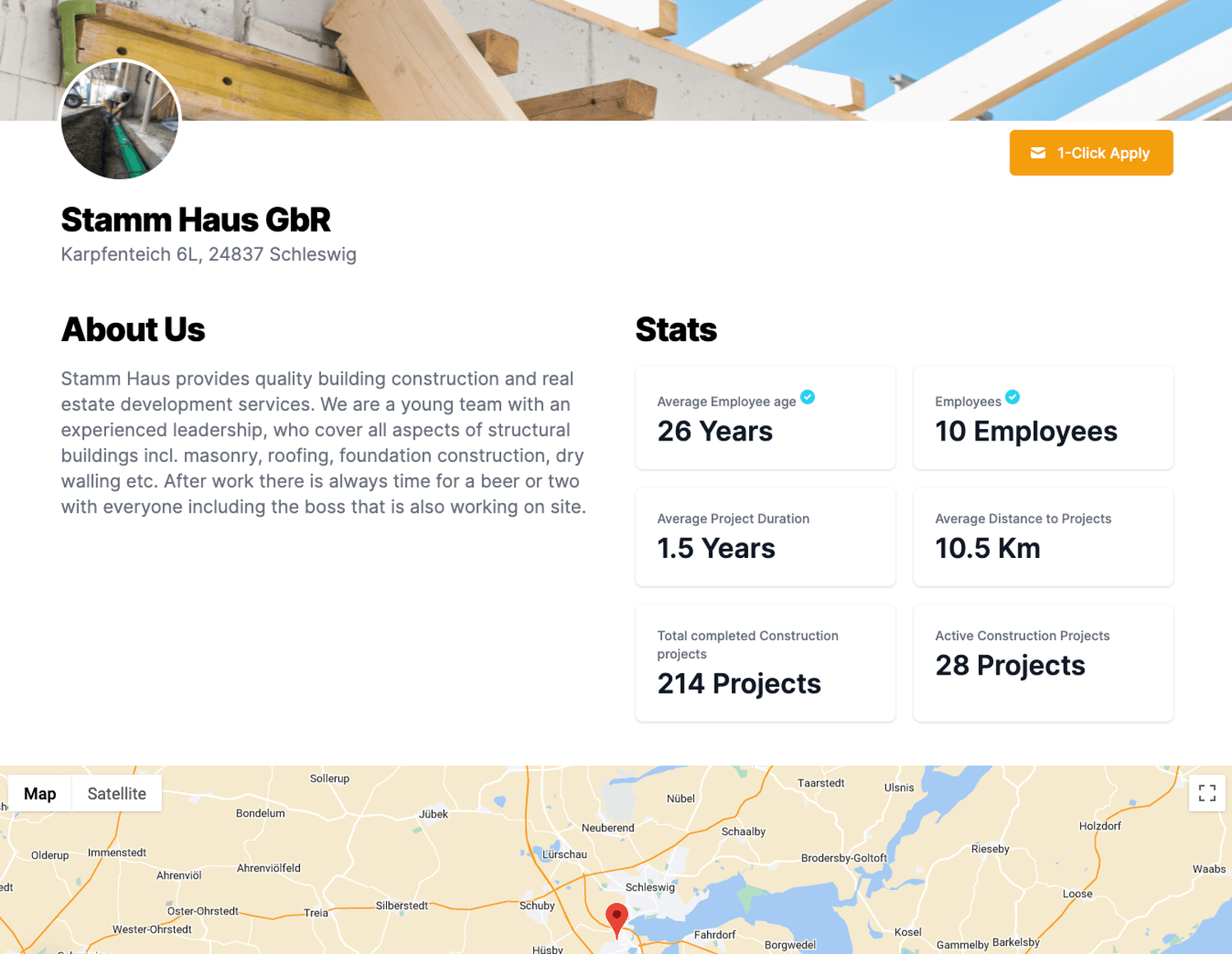 Leading construction companies need your skills
The easy way for leading construction companies to discover you
By anonymously connecting you with trustworthy construction companies, Crafthunt provides an easy way to explore your career options without feeling awkward or uncomfortable. It allows you to easily view and find the best job opportunities that fit your skills, needs and other requirements.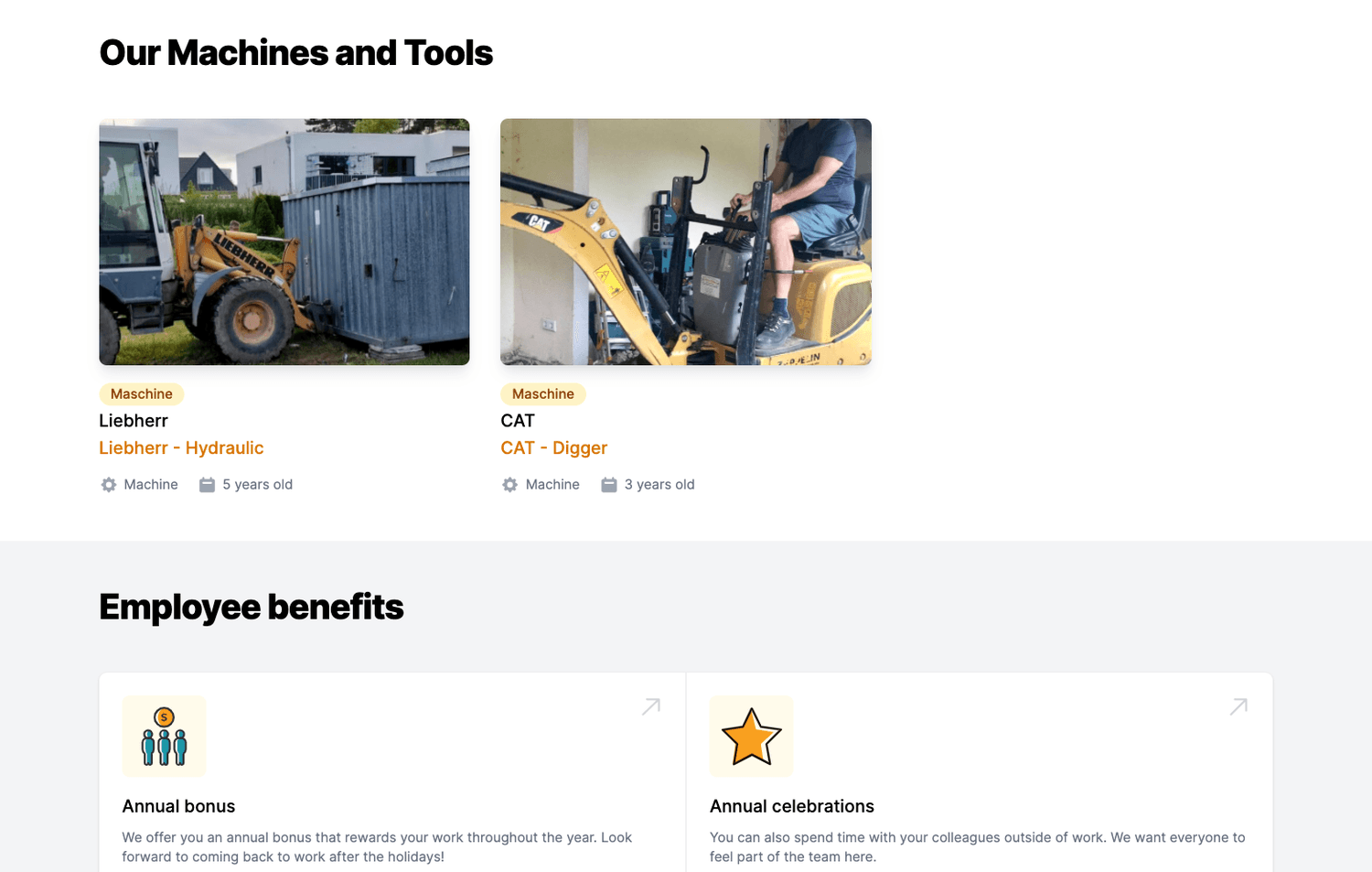 Talk to companies that match your job needs
Boost your construction career
Join our unique community to discuss your work challenges, find better jobs and collaborate with craftsmen all over the world.
Take control
Talk to the companies that match your needs
Stay unknown
Anonymous applications mean you don't risk your current job
Be sought after
Allow companies to target you based on your skills
Trust reputations
Know that you are applying for credible companies
Use insights
Understand the internal culture of companies before you choose a job
Increase your enthusiasm
Find a job that makes you excited to go to work every day
I really like how transparent and easy to use Crafthunt is! The team went the extra mile to add my experience to the platform and was able to connect me with other crafters and contractors right away.
The only community for skilled craftsmen
Hi 👋 Nice to meet a fellow Crafthunter!
We are really happy that you are interested in exploring crafthunt's community of craftsmen! As we want to make sure to cater to the right craftsmen and companies, we are granting access to people in batches. Leave your email, and we will get in touch with you, when it's your turn.