Find your ideal
craftsmen
We help you attract construction workers with the skills your company needs. Sign up to create your Crafthunt profile today.
Access a direct channel to construction craftsmen with the skills you need
Promote the benefits of working for your company
Present your company as a modern and attractive employer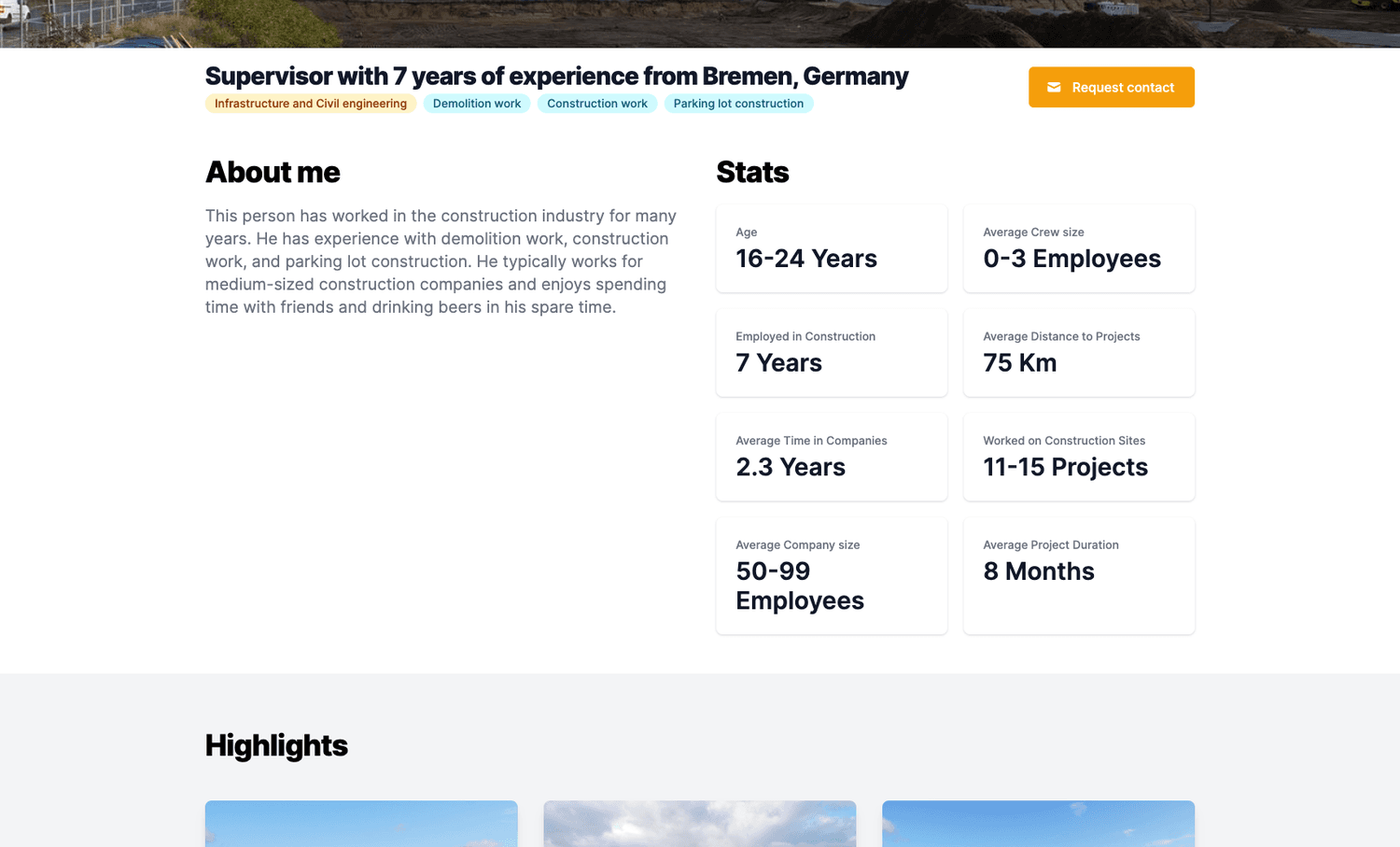 Make your company appealing for craftsmen looking for jobs
Give craftsmen insights into your construction company and easily attract the best talent
Craftsmen can find your company based on what kind of work you do, the tools and machines you use, or how long your employees usually stay with your company. These insights make your company attractive for construction workers who match your needs and speed up the hiring process.
Browse craftsmen
Search for craftsmen based on their skills, experience, preferred tools, etc.
Profile your company
Build a profile showing the important aspects of your company
Network effectively
Join a network containing thousands of craftsmen and companies
Identify subcontractors
Browse other companies as well as craftsmen, to meet all your project needs
View candidate insights
Learn about candidates' skills and experience before holding initial conversations
Start talking
Request contact and chat directly in the Crafthunt app
Search for the candidates you need
Qualified craftsmen for your next construction project are on Crafthunt
Search Crafthunt profiles for candidates with the right experiences and proficiencies, to make sure you're only considering those who are qualified and have the exact skills your project needs.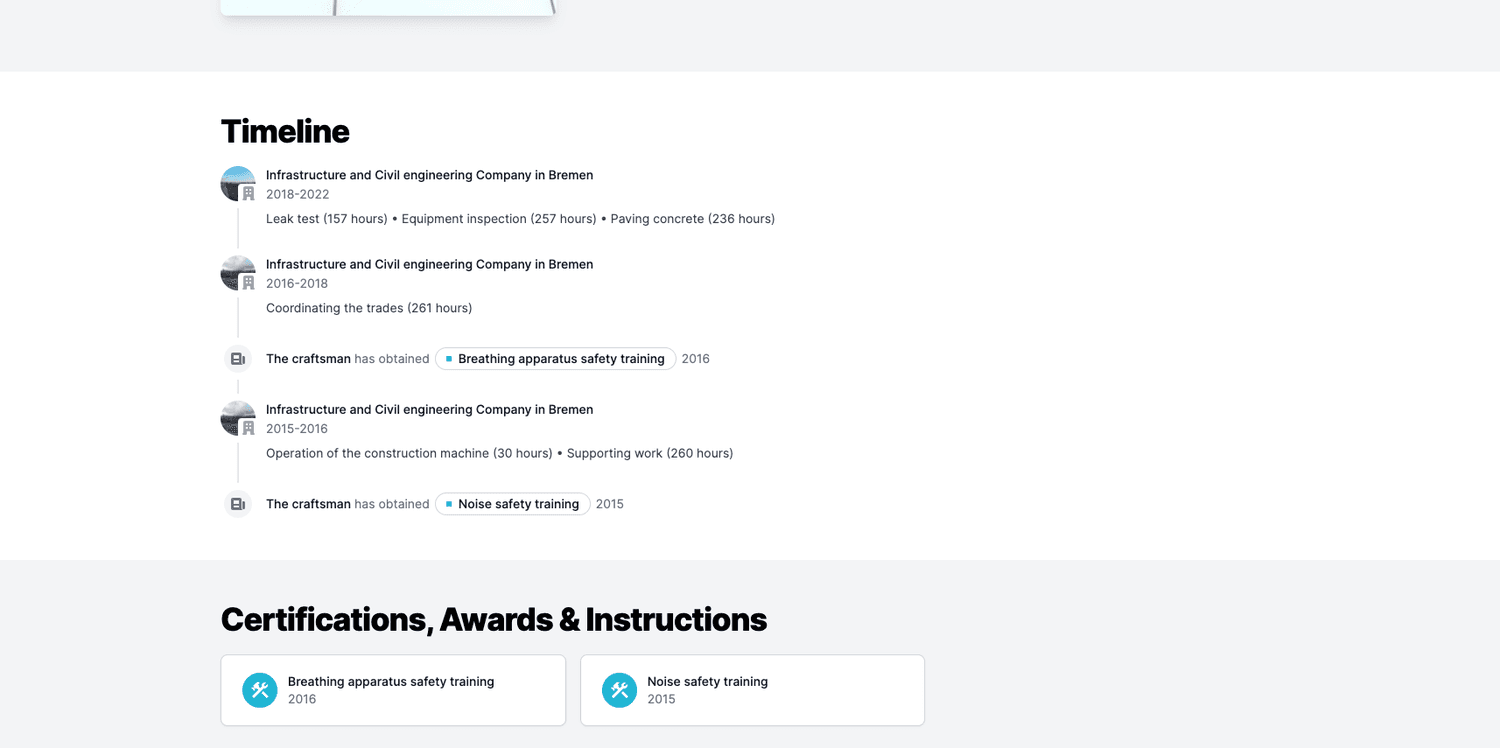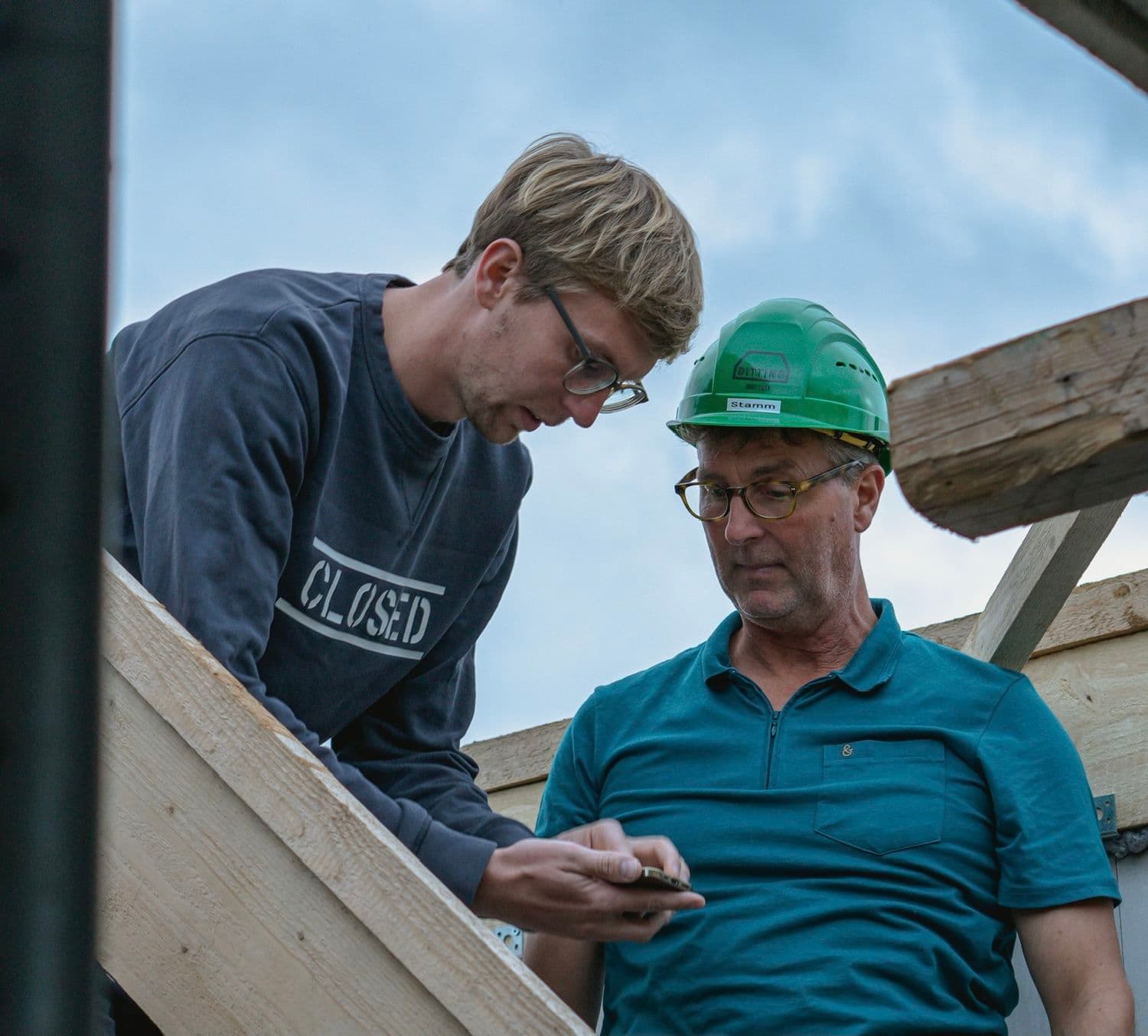 I really like how transparent and easy to use Crafthunt is! The team went the extra mile to add my experience to the platform and was able to connect me with other crafters and contractors right away.
The only community for skilled craftsmen
Hi 👋 Nice to meet a fellow Crafthunter!
We are really happy that you are interested in exploring crafthunt's community of craftsmen! As we want to make sure to cater to the right craftsmen and companies, we are granting access to people in batches. Leave your email, and we will get in touch with you, when it's your turn.